Workforce Support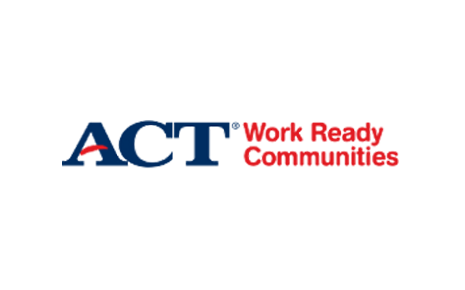 Geary County is a leader in workforce development. We were the fourth county in Kansas to initiate and then achieve certification as an ACT Work Ready Community. This status helps enhance our ability to attract, retain and develop a workforce with the education and foundational skills to succeed in the 21st century. 
The Junction City Workforce Center serves as a valuable resource for both workers and employers. It helps businesses find skilled workers and helps career seekers access the tools they need to find quality jobs. 
The Junction City-Geary County Economic Development Commission (JC-GC EDC) is partnering with local educational institutions: Manhattan Area Technical College (MATC), Cloud County Community College (CCCC) and United School District 475 (USD 475) to create purposeful programs that provide high school and community college students with an intensive and diverse technical education that guarantees them a career in a variety of growth-oriented occupations throughout the community.
In order to make this happen, JC-GC EDC and MATC have created workforce surveys detailing the specific current and future needs for local industries. With the information gathered from the surveys, the Technical Education Group hopes to create a highly specified training program geared towards bolstering the local communities workforce and ultimately its economy.
Our workforce is also bolstered by our proximity to Fort Riley. A large number of military personnel leave active service every year. Many settle right here in Junction City-Geary County. These veterans make valuable civilian workers who are motivated, reliable and great at communicating.
Additionally, as a right-to-work state, labor costs in Kansas are below the national average. And current union membership in Kansas is just 6.8 percent.